Hide your secret files INSIDE photos, videos or other files with OmniHide PRO.
SF: Yahoo Inc.  defended online search leader Google Inc as a more desirable partner than Microsoft Corp in a Wednesday letter that affirmed the Internet pioneer's commitment to a new strategy.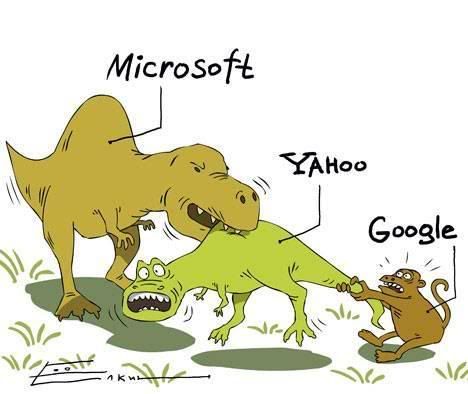 Yahoo embraced its planned advertising partnership with Google amid reports that it had revived talks about a possible deal with Microsoft. The report, based information from unnamed people, surfaced despite Yahoo's repeated rejection of the software giant since their intense mating dance began nearly five months ago.
Although Yahoo's letter didn't completely rule out a Microsoft deal, it stressed that working with Google remains the best option on the table.
Source : Indiatimes Infotech